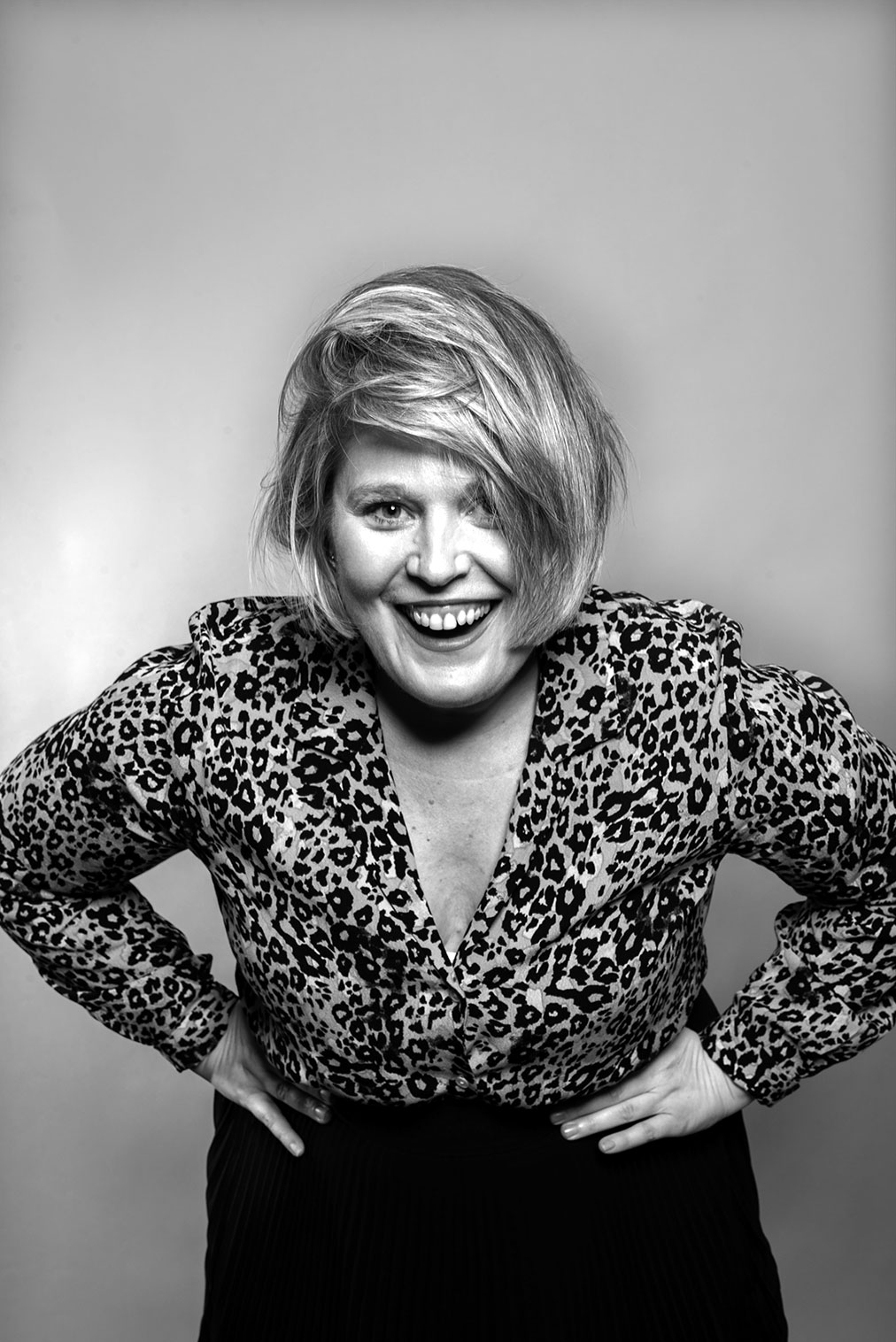 Hey!
I'm Laurie Kellough.
From big businesses, budding startups and individual brands, it's simple:
Organizations don't change, people do. Change isn't rooted in budget, strategy or procedure. Change is found in your actions, your people and your values.
Brand strategy with a twist and that wicked swoop of hair that no one can explain
.